The Magical Gardens of Linden Plantation
Your botanical experience at Linden Plantation Gardens begins with over 750 azaleas flanking the entrance to greet you and lead you past a group of magnolias that have stood on the grounds for more than 150 years. The six formal and native gardens, as well as a producing herb garden, provide more than eight acres of established gardens and include over 75 varieties of roses.
Click on the links below for a picture tour and description of each of the gardens.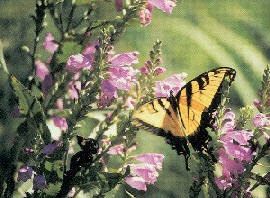 The native gardens consist of a butterfly garden, daylily garden and wild garden made up of plants native to Mississippi and the surrounding area.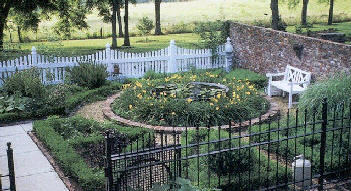 The formal gardens include a cottage garden with several rose varieties, a parterre garden, and a ruins garden created from the rubble of the original pre-Civil War plantation home.
E-Mail us or call 601.529.1148 to schedule your individual or group tour to Linden Plantation Gardens
or B&B stay.